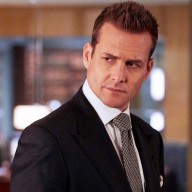 Membership Application Adam Edgley
Mr Edgley, welcome to the Party, ich bestätige hiermit ihre Parteimitgliedschaft.

Ich danke Ihnen, Ms. Laine! Auf eine Gute Zusammenarbeit.

So sieht man sich wieder.

Was ein Zufall. Ich dachte seit der letzten Unterhalten würde ich nicht mehr ihre hinreißendes Lady Caerwyn begegnen. Aber die Politik hat schon immer Menschen verbunden, wie es meine Mutter immer zu sagen pflegte.